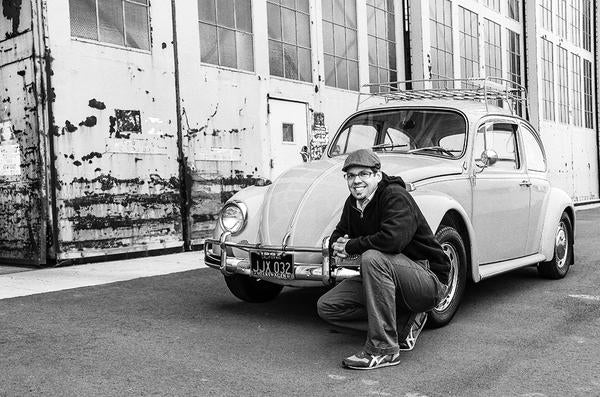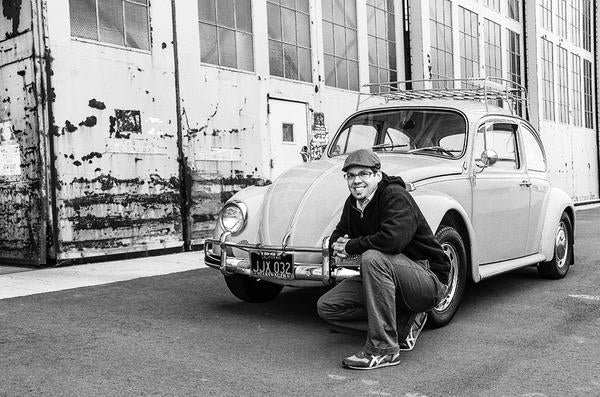 Hello, '67 Volkswagen Beetle friends!
We are in the process of migrating from 1967beetle.com to Air-Cooled Artifacts. This will take quite a bit of time as we have amassed over 692 articles since 2009!
In the coming weeks, you'll begin seeing posts show up in the grid below. Click the magnifying glass 🔍 in the top right or go to the Search page. To get notified when we post articles — sign up for our email list. 
As always, thank you for your support!
-
Eric Shoemaker, owner
Air-Cooled Artifacts & 1967beetle.com
August 8, 2023